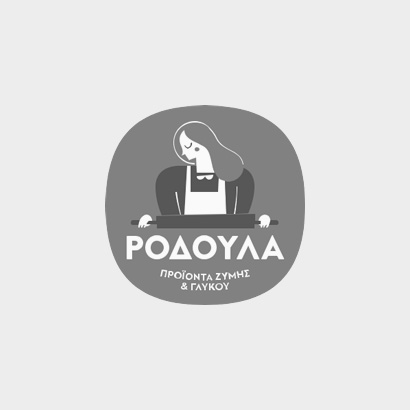 Mini Kataifi 18pcs 630gr (Baked)
This product is available only for wholesale
Description

71.8497
630g/pc | 2pcs/box | 270boxes/pal EU 360boxes/pal USA

This product contains:

PEANUT

ALMOND

WALNUT

SULFITE

MILK

WHEAT

Usage Instructions

Store in the freezer at – 18° C.
Defrost at 0-4 ° C for 4-5 hours.
After thawing, keep for 5-6 days at 0-4 ° C or at room temperature <22 ° C for 3-4 days.
Defrost small quantities of products, depending on your sales.
Once defrosted, do not refreeze.

Alternatively:

Directly from the freezer, place the desired amount of product on a fireproof dish in the microwave for about 8-10 minutes or in a preheated oven (180 ° C for about 15 minutes). For immediate consumption. Baking time is indicative and depends on the type of oven you have.