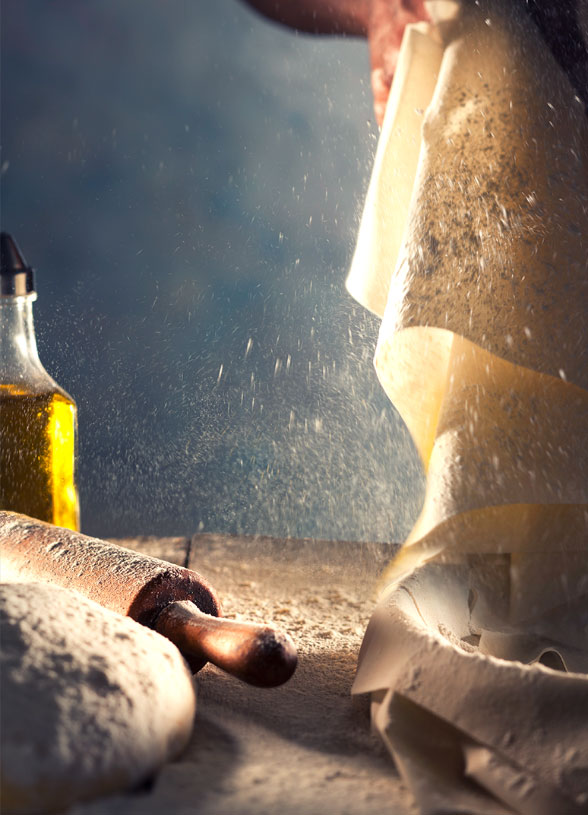 PASSION FOR PIES
Mixture of  dough is a matter of technique.  However, its flavour demands three key ingredients: Artistry, Quality and Love.
Greece is a gourmet journey on its own, renowned globally for its traditional recipes and overall for its food culture, a typical example of the Mediterranean diet.
Fundamental characteristics of this diet are traditional Greek pies produced by our company, made with domestic raw materials and Greek temperament.