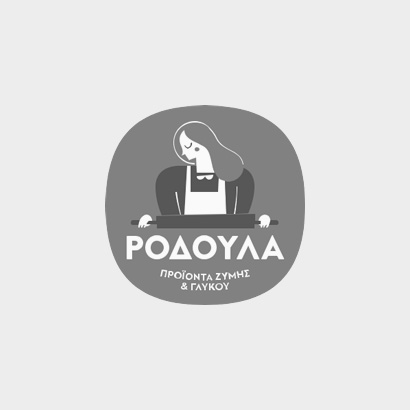 Mini Baklavas (Baked)
This product is available only for wholesale
Divine sweet delight with buttered layers of phyllo dough, endowed with the finest mix of seasoned nuts and lightly sweetened with a syrup of lemon, cinnamon and sugar flavours. Taste our award winning Baklava!
Description

71.8496
630g/pc | 2pcs/box | 270boxes/pal EU 360boxes/pal USA

This product contains:

ALMOND

WALNUT

SULFITE

MILK

WHEAT

Usage Instructions

Store in the freezer at – 18° C.
Defrost at 0-4 ° C for 4-5 hours.
After thawing, keep for 5-6 days at 0-4 ° C or at room temperature <22 ° C for 3-4 days.
Defrost small quantities of products, depending on your sales.
Once defrosted, do not refreeze.

Alternatively:

Directly from the freezer, place the desired amount of product on a fireproof dish in the microwave for about 8-10 minutes or in a preheated oven (180 ° C for about 15 minutes). For immediate consumption. Baking time is indicative and depends on the type of oven you have.