RODOULA STRENGTHENS ITS COOPERATION WITH AB
You can find 4 new codes from the unique Patsavouropita line and the delicious Bougatsa which are available on AB's online store as well.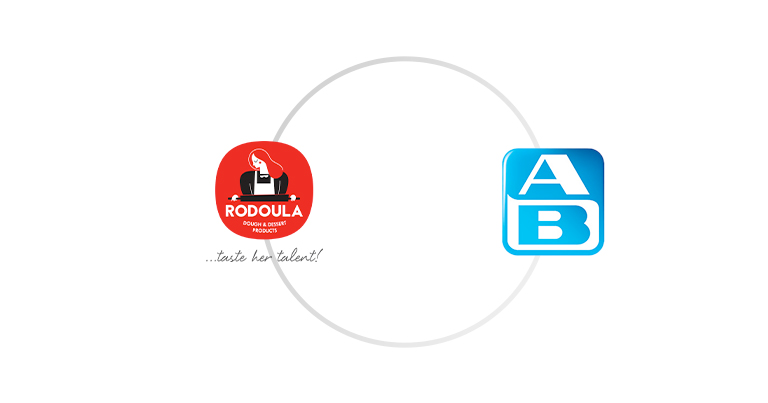 Rodoula Company with over 20 years of successful track record in dough and dessert products in Greece and abroad has strengthened its presence in the last 3 years in the Supermarket segment. Finding anymore the no.1 product of the company Patsavouropita everywhere. It comes in various delectable flavors, 4 of which can now be found on the AB store chains and online, as well as your favorite Bougatsa.
The first new code is the Mytilene Patsavouropita, the classic Greek traditional pie with rich yellow cheese filling, with an incredibly crunchy phyllo dough. Always ahead of the trends and seeing the global trend for vegan products, Rodoula has created the first award-winning FABI vegan cheese pie "cheese" substitute and traditional crunchy phyllo dough.
Try now at AB Vasilopoulos stores.