RODOULA IN ARTOZA EXHIBITION
For another year the company took part in one of the most important exhibitions in the country presenting as always new flavours and trends.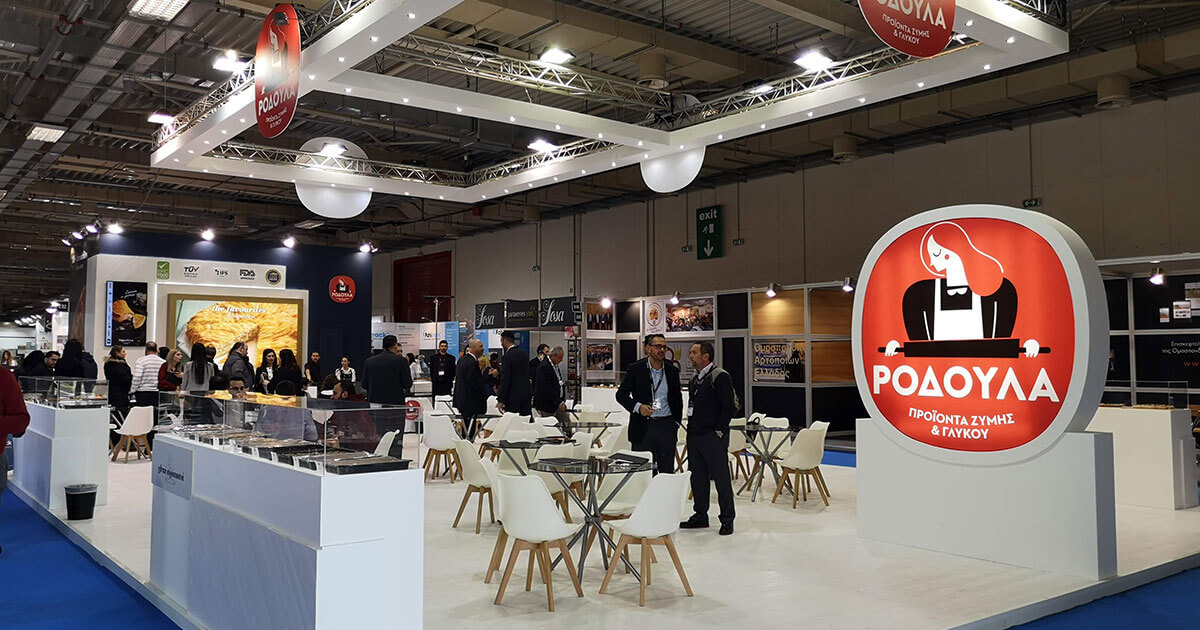 In recent years there is a worldwide trend towards Mediterranean diet and there is a great demand for Greek traditional products. Rodoula has been in the market for 20 years, offering a wide range of quality pastry and dessert products.
Rodoula always creates products that the entrepreneur can customize to their needs, character of his business and give his personal touch but always with the high standards of Rodoula.