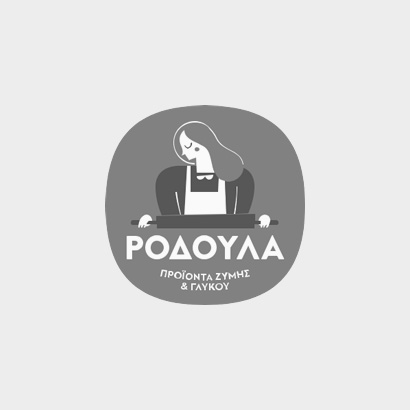 Cake Magic Chocolate-Hazelnut
This product is available only for wholesale
Rich in chocolate flavor with delicious hazelnut praline cream on top of chocolate sponge cake giving a balanced outcome of sweetness in a rectangular shape.  This is what chocolate dreams are made of!
Description

SKU
FILLING
PACKAGING
ALLERGENS

71.8889
Praline - Hazelnut
1000gr/item | 2pcs/carton | 165carton/palette | 2box/carton

This product contains:

HAZELNUT

SULFITE

EGGS

SOY

MILK

WHEAT

Usage Instructions

Store in the freezer at -18 ° C.
Thaw in the refrigerator at 0-4 ° C for 2-4 hours depending on the product.
After thawing, keep for 3-4 days at 0-4 ° C.
Defrost small quantities of products, depending on your sales.
Once defrosted, do not refreeze.